2 Cup BioCup Tray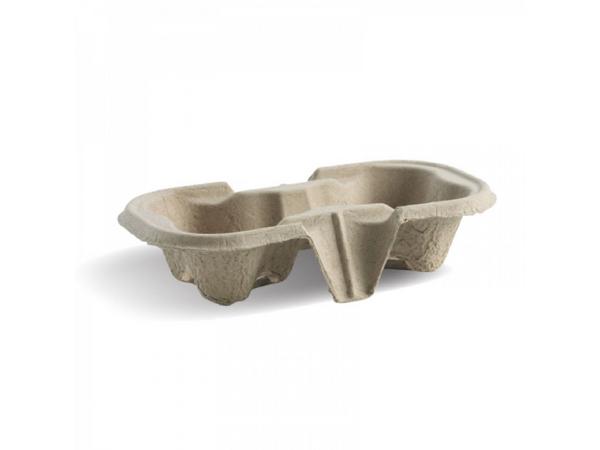 Information
BioPak coffee carry trays are made from 100% post-consumer recycled paper pulp.
These cup carry trays are sturdy and, unlike cardboard, they do not require assembly.
The nesting design ensures they take up very little space.
Available in 2-cup drink carriers and 4-cup drink carriers – suitable for carrying our range of hot and cold cups.
Our production facilities are certified to international environmental and food safety standards.
500 per carton
---
Related Products